Virtual Sessions by KAPEserye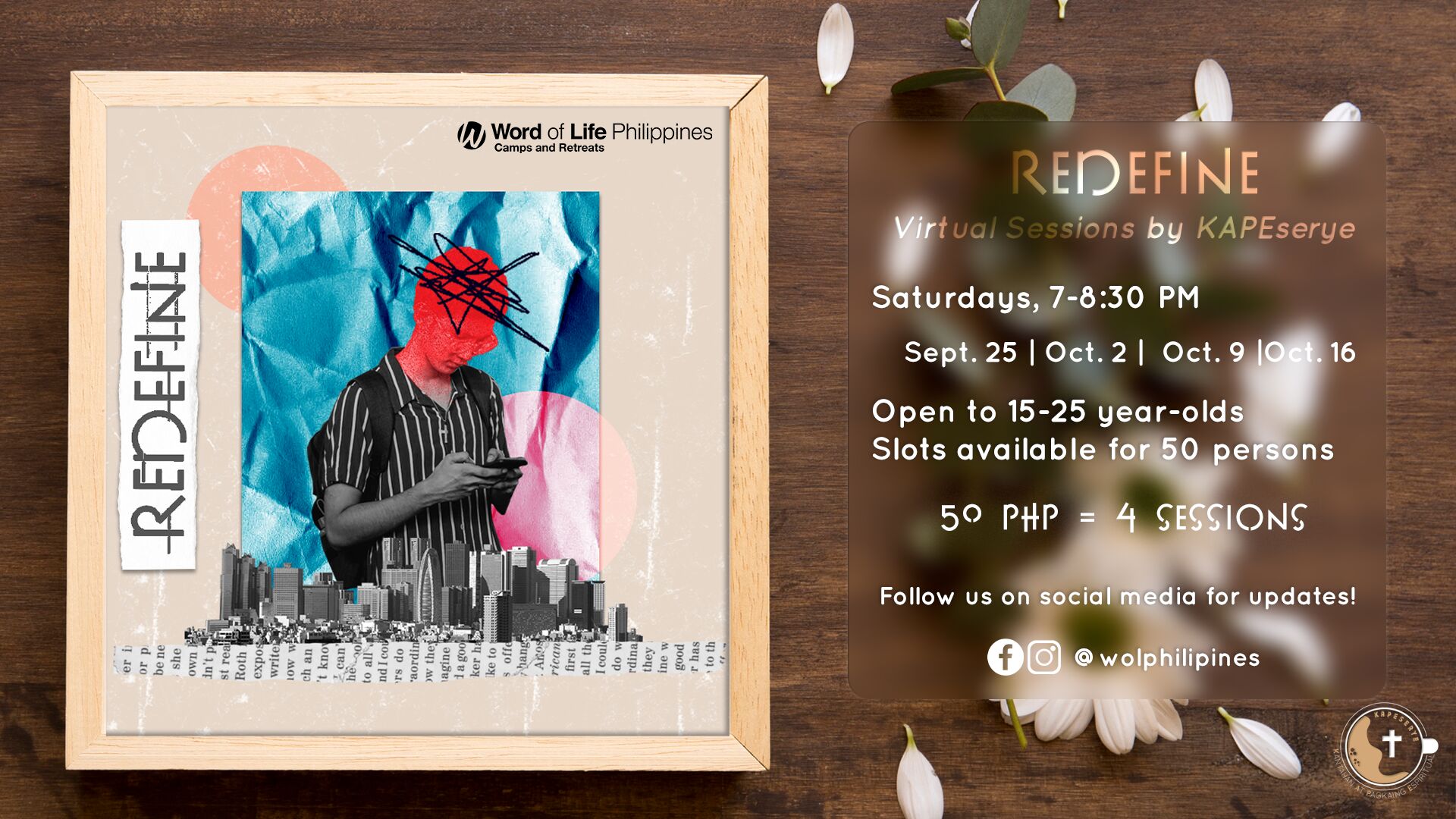 It has been more than a year since the pandemic hit. All of a sudden, we had to let go of what is normal to us. We begin to wonder if the future can still offer us any kind of certainty, when all that is handed to us seems to be just one setback after another. KAPEserye's Redefine teaches us to look our situation from a Biblical perspective. It is in God's Word that we'll find certainty, our identity and purpose in Christ, and our future.
REGISTRATION IS NOW CLOSED
See you at our next Virtual Sessions!
Frequently Asked Questions