There's something for everyone!
Discover high-energy camp and retreat experiences with your family, friends, or even by yourself! Word of Life is your ideal place for a refreshing break and faith-defining moments.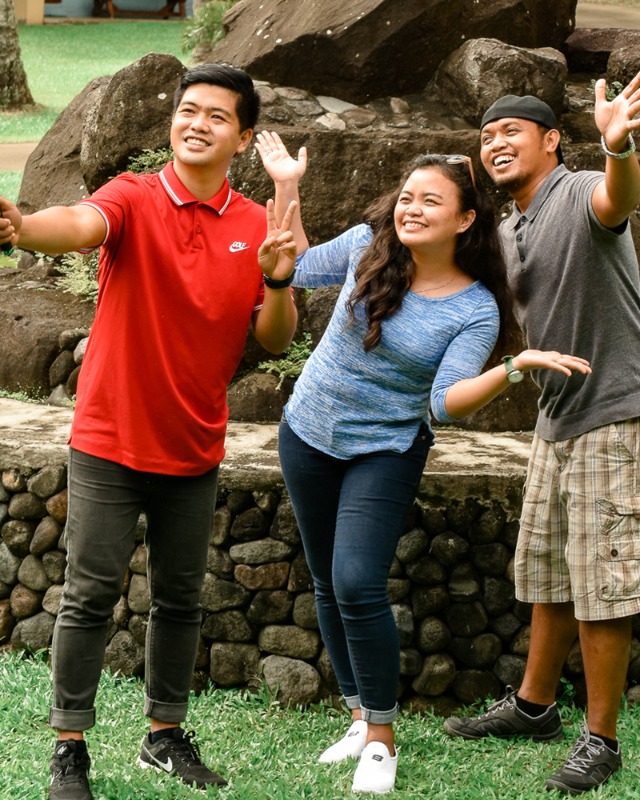 Looking for a getaway with the whole squad? The scenic beauty of our campsite and our brand new features will surely fit both nature lovers and the adventure-seekers!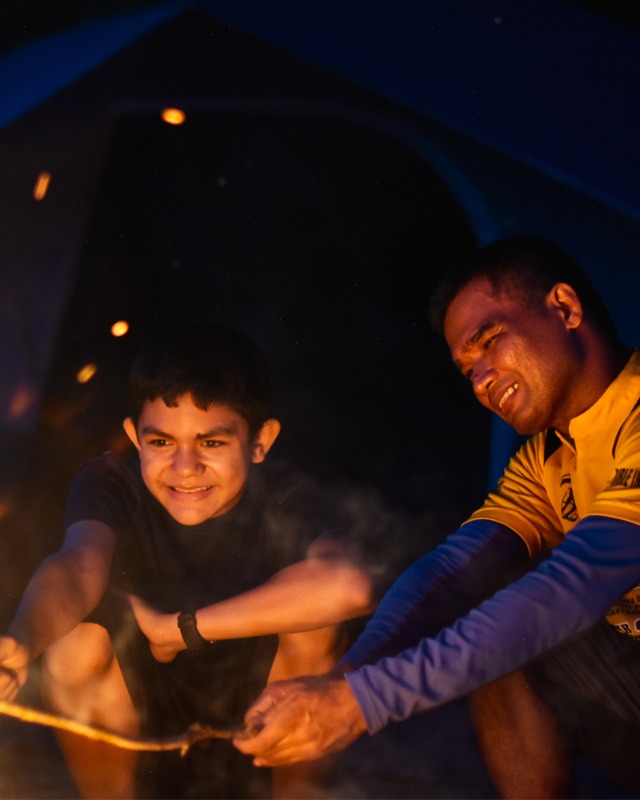 Spend quality time together with your family with the delights of our accommodations and great food! This is an experience that is beyond your ordinary vacation.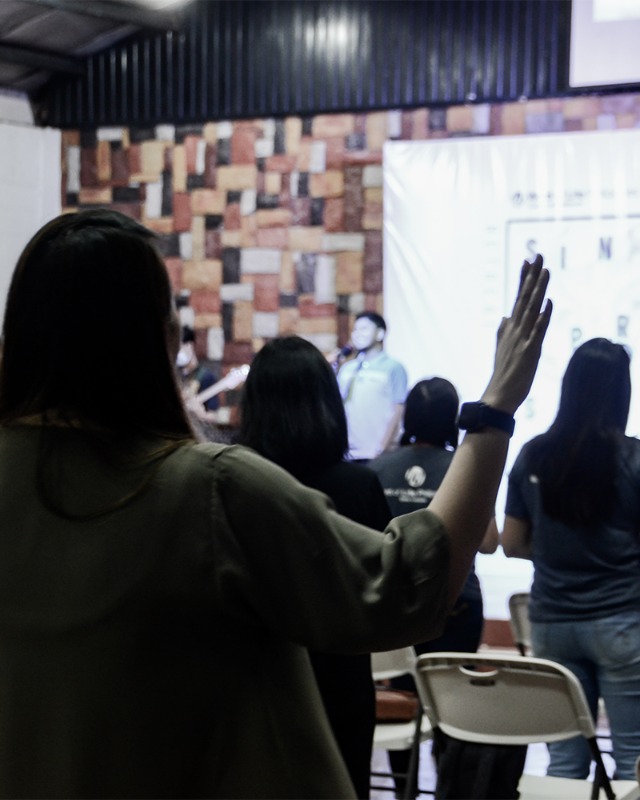 Reflect and reconnect with God along with your local church. Experience fun-filled and life changing camp programs that are designed to help you grow deeper in your faith.
Your Safety
Is our Priority